CULT CRITIC
---
A Beautiful Life
FILM OF THE MONTH
---
CAT INDEX OVERVIEW
---
SCREENPLAY
MAKING
ACTING
A Beautiful Life | Reviewed By Gaurav Dutta
Two words best describe Netflix's most recent romantic drama inoffensively pleasant. This 90-minute film does not really do anything that stands out from the crowd or is particularly original or impressive. Even though it's a decent way to spend a few hours, you probably won't think much about it after the credits roll.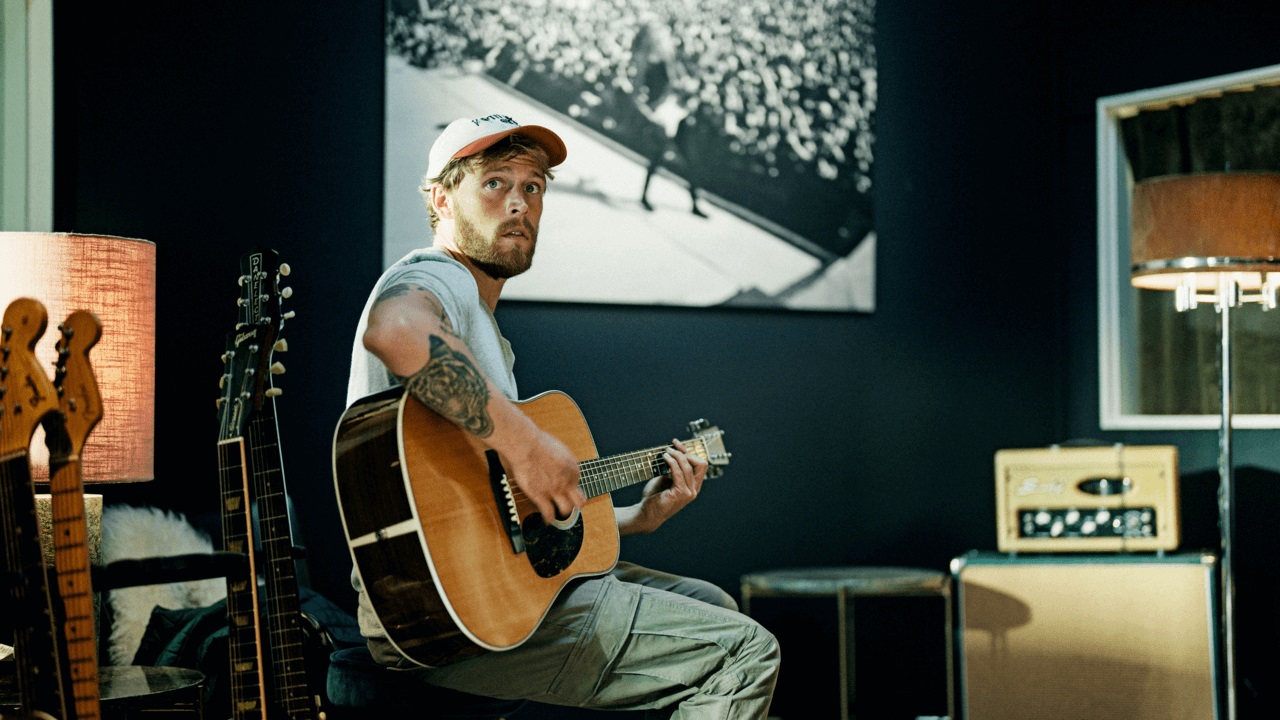 Elliott, a young fisherman with a tragic past, is the main character of the story. He has been surviving on the docks, but he also possesses an extraordinary talent, he is an incredible singer. He suffers from mental anguish because he does not want to move on to the next level and reach the big time. When Elliott and his friend Oliver perform at a small club, Suzanne and her daughter Lilly are there and see Elliott's talent. Elliott's life is forever altered by this once-in-a-lifetime opportunity, however, will his past demons come back to haunt him?
The majority of the movie is dominated by this question, and it soon becomes clear that Elliott and Lilly actually share more similarities than they initially thought. Despite the fact that they assist him in the production of music in a strictly professional capacity, the two eventually form a harmonious connection as a result of their shared trauma from the past, which prompts them to begin developing a closer bond. Is there a glimmer of romance in the distance?
I think we already know the answer to that question because it is billed as a romantic drama! The film doesn't have a lot in that frame of mind of hindrances for our hero however, essentially not remotely in any case. There isn't a crazy love triangle, there isn't the misunderstanding trope, and Elliott doesn't really face many obstacles on his way to superstardom.
Elliott's mental state is just as fragile as it was before, despite the external greatness that has been thrust upon him. This is made worse by Oliver, his friend, who becomes much more of a focus toward the end of the movie. On the other hand, when you find out the truth about what happened to Elliott in the past, it makes a lot more sense. A Beautiful Life has a decent aesthetic, and a lot of that comes from the music. It helps that this movie has a really good soundtrack because this romance is almost entirely about music. The last song that Elliott plays is also great, and it perfectly encapsulates the main message of this movie, which is that music can tell a much bigger story than just words.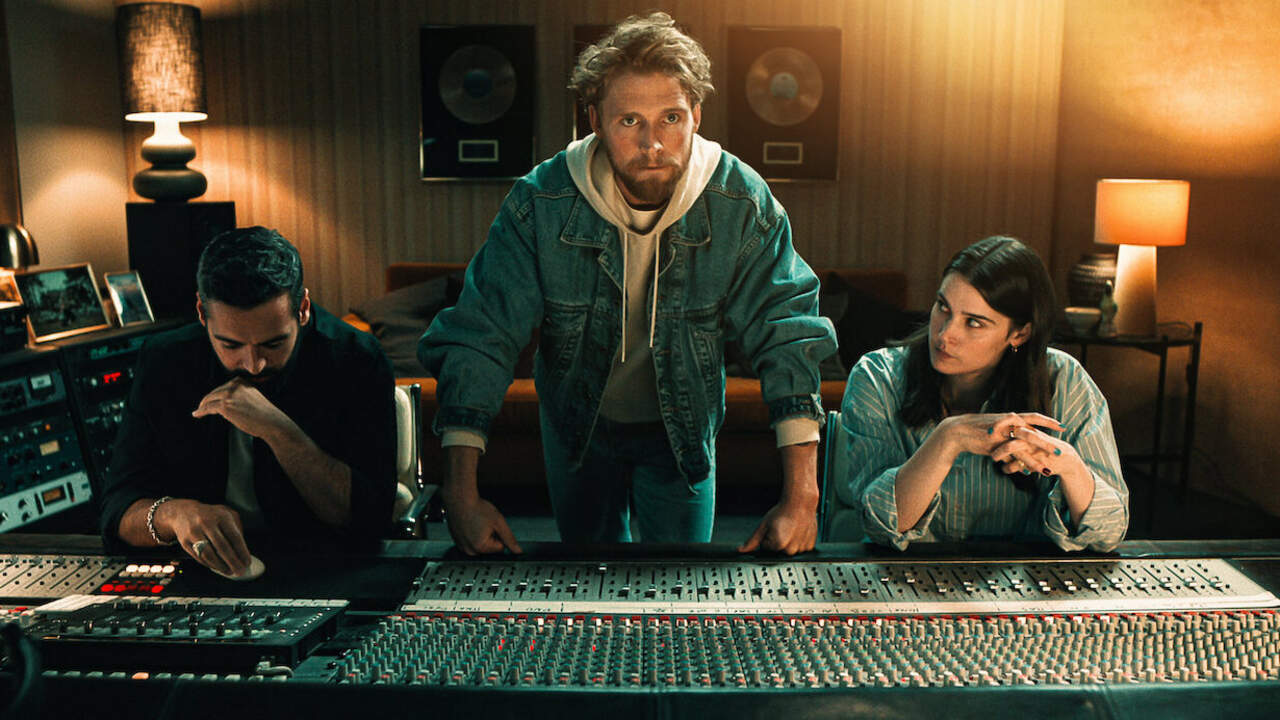 All of that is wonderful, but there isn't much of substance there to really savor. The film lacks the cutting-edge quality that would help it stand out from so many others in this genre. In the end, this is more of a one-note, one-hit wonder than a song you should put on your playlist; Enjoy it while it lasts, but it is unlikely to last forever.
---
Gaurav Dutta is a B.com graduate from Kolkata, schooling from St. Joseph's College having a passion for writing since childhood. On the other hand, he also excels in the career of accounting and finance. A writer by his own choice, and aims to make a mark in the gaming industry through his coding abilities.