CULT CRITIC
---
Manoj Bajpayee's Joram To Screen At Durban International Film Festival
FESTIVAL NEWS
---
The Durban International Film Festival (DIFF) is an annual film festival that takes place in Durban, South Africa. It is one of the oldest and largest film festivals on the African continent. The festival showcases a wide range of films, including feature films, documentaries, short films, and experimental works.
DIFF provides a platform for filmmakers from Africa and around the world to showcase their work and engage with audiences. It has a particular focus on promoting African cinema and encouraging dialogue and collaboration within the film industry. The festival screens films in various genres and themes, covering social, political, cultural, and artistic perspectives.
In addition to film screenings, the Durban International Film Festival also hosts workshops, seminars, and networking events for industry professionals and aspiring filmmakers. It provides opportunities for filmmakers to learn, share experiences, and develop their craft.
The festival attracts a diverse audience, including film enthusiasts, industry professionals, academics, and the general public. It is a significant event in the cultural calendar of Durban and contributes to the city's reputation as a hub for film and creativity in Africa.
However, this year is special. Though, this film festival mainly focused on African movies, this year they decided to screen an Indian movie, "Joram". Directed by Devashish Makhija, a spine-chilling psychological thriller. It is about a displaced man, who is on the run to protect his daughter. The film, set in Jharkhand, deals with issues such as social inequalities, injustice meted out to tribal communities, and deforestation.
Joram, a film that has previously been showcased at the 52nd International Film Festival Rotterdam (IFFR) and was included in the NFDC's Film Bazaar, is set to be screened as part of the 'in-competition' category at the upcoming Durban International Film Festival (DIFF) next month. Following that, it will also be featured at the Sydney Film Festival, which is scheduled for next week.
The lead actor, Manoj Bajpayee said in one of his statements, "Joram is a very special film and I am simply fascinated with all the love that the film is garnering at the global level. Devashish has done a laudable job and no one could have backed the project better than Zee Studios. Am delighted that now the film is going to the Durban International Film Festival."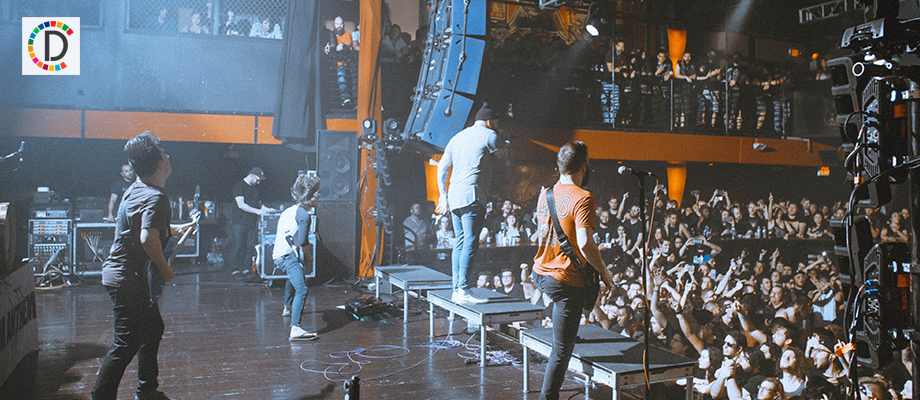 Makhija praised Manoj Bajpayee and the ensemble cast of Joram for their compelling and energetic performances in the film. He said in one of his interviews: "Manoj Bajpayee's performance ensures knots in the chest; as do the powerful performances of the rest of the cast. We are thrilled by all the recognition this film is garnering on the international circuit, and are really excited to be in Competition at the Durban International Film Festival."
The entire cast and crew of Joram feels like entering and having a screening opportunity at a big film festival like Durban International Film Festival, for the second time now is a great opportunity for Indian Cinema to showcase its capability in front of the world