CULT CRITIC
---
Spiderman: Across The Spider Verse
FILM OF THE MONTH
---
CAT INDEX OVERVIEW
---
SCREENPLAY
MAKING
ACTING
Spiderman: Across The SpiderVerse | Reviewed By Gaurav Dutta
Spiderman: Across the Spider-Verse grows and shrinks across the board in comparison to its predecessor from 2018. Into the Spider-Verse, one of the most distinctive, refreshing, and adored superhero films of the decade in 2018, is grander, even more intimate, flashier, and more intimate with a truckload more of the heart and humor. Yet again we get a similar charming creation of activity, feeling, and innovative, eye-popping liveliness. It is nearly impossible to not have a blast with much of this second film if you enjoyed the first one. The writing, imagination, and vibrant visual style all come together gloriously.
In a Spider-Men universe, Miles Morales, portrayed by Shameik Moore, plays the role of Spider-Man. His conventional narrative is so well-known and ingrained that it seems as though there is no room for his own. He is constantly told who he is and what he will become by the outside world. He's simply one more Spider Man, compelled to experience a similar center beats of each and every Spider Man nibbled by a radioactive bug, managing the demise of an uncle, the antagonist of the week, battling with two lives. Making all the difference, following through on the cost. He only needs to follow the route that has been laid out for him. One of the things that made Into the Spider-Verse so memorable was Miles' refusal to follow orders, just like the movie he played. He made the excursion his own. He characterized his story.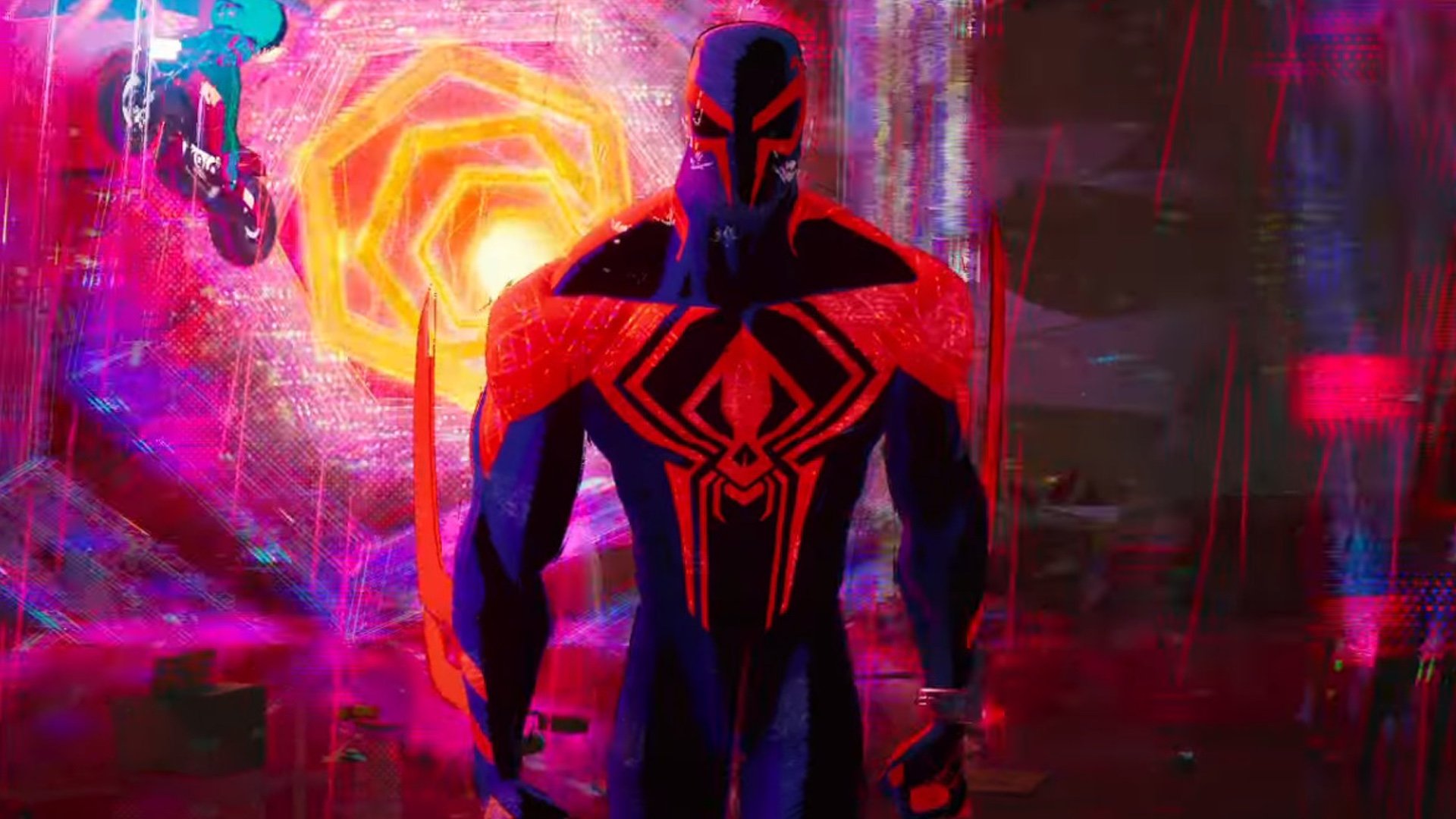 Over a year has passed since the events of the previous film. Miles, 16 years old, is the world's only Spider-Man, and he's getting pretty good at it. Yet again when another between layered reprobate called Spot shows up on the scene, who seems to have a bizarre association with Miles, he's yanked into another multiversal experience. To find Spot, Gwen (Hailee Steinfeld) Otherwise known as Bug Lady from an equal universe, is back. She's as of late joined a tip top group of Spider Men who act as a kind of multiverse police, preventing miscreants from one aspect causing destruction in others.
In a world full of Spider-Men, Miles Morales plays Spider-Man. The fact that he refused to conform and was determined to carry out things his own way made him so memorable, despite the fact that his story follows the script just like the movies in which he appears. However, Across the Spider verse runs the risk of turning his journey and this series into the one thing they were never.
---
Gaurav Dutta is a B.com graduate from Kolkata, schooling from St. Joseph's College having a passion for writing since childhood. On the other hand, he also excels in the career of accounting and finance. A writer by his own choice, and aims to make a mark in the gaming industry through his coding abilities.